This post may contain affiliate links. You can read the full disclosure policy, which is pretty dull, but
here it is.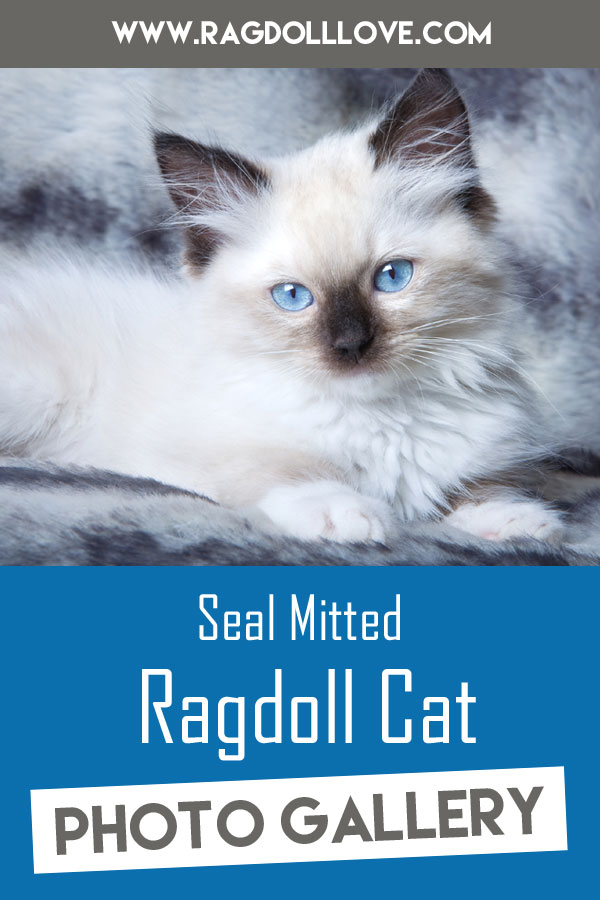 The seal mitted Ragdoll cat has a wonderful striking appearance.
The contrast of the seal (dark brown) colouring and varying shades of seal along with the white markings on the body, give a regal appearance to this colour and pattern combination on the Raggie.
The mitted patterning includes a white chin, white front paws, white back legs, white tummy and a white ruff.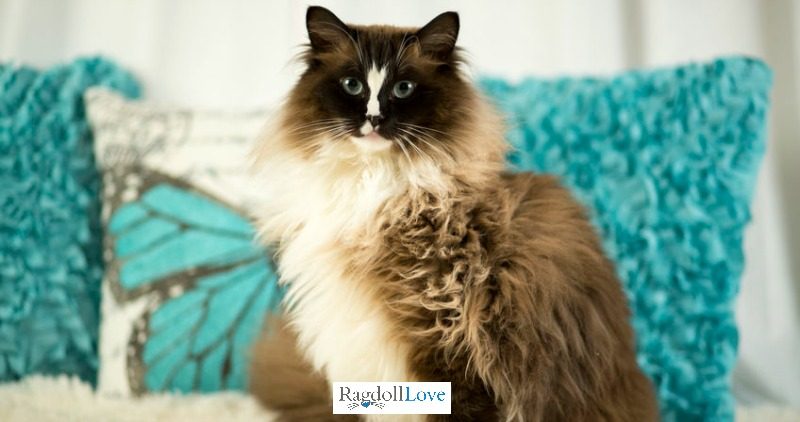 The Seal Mitted Ragdoll – My First Ragdoll Cat
Many years ago when I had decided to adopt a Ragdoll cat for the very first time, I went online to search for photos of the various patterns and colourings of Ragdolls. I had a very difficult time in making the decision which colour and pattern to choose.
After combing through thousands of photos, I decided on a seal mitted Ragdoll.
So my very first Ragdoll cat which I brought into my life was a beautiful proud female seal mitted Raggie.
More Articles