This post may contain affiliate links. You can read the full disclosure policy, which is pretty dull, but
here it is.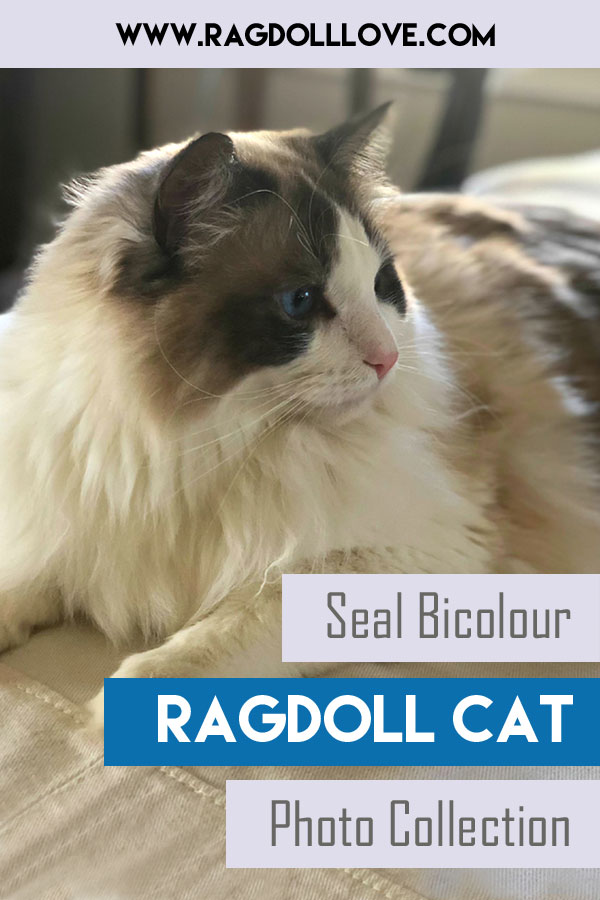 The Seal Bicolor Ragdoll sports a striking pattern of both dark and light coloring.
Seal = The coloring of the cat (dark brown markings)
Bicolor = The pattern of the markings
They have the seal coloring (dark brown) on their ears, the tail and part of the face.
They also have the seal coloring on part of their back as well. This coloring pattern on their back, reminds me of a kind of saddle. The markings are much the same shape as a horse saddle. The intensity of the coloring though, varies from cat to cat.
The face is quite distinctive with an upside down "V" marking of white, surrounded with the contrasting dark seal coloring.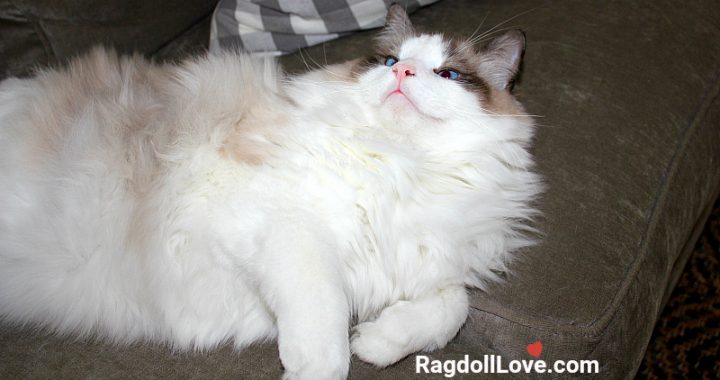 The rest of the body is essentially white, including the legs and feet, the tummy, the chin area and the ruff on the chest.
The seal markings display variations of shading, from very dark brown to medium to light brown.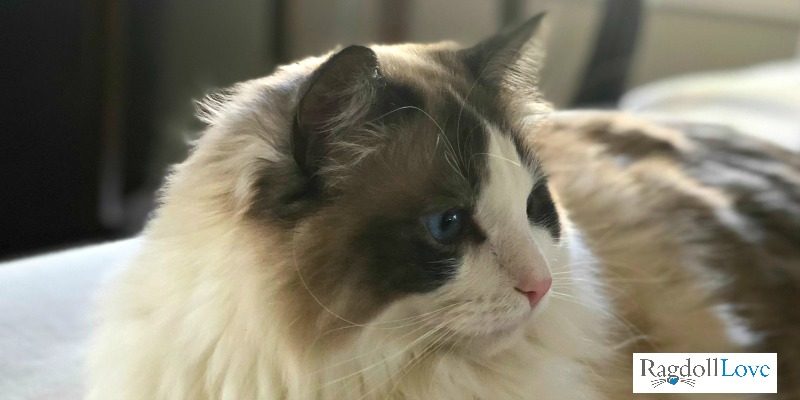 The Nose and Toe Beans
The seal bicolor ragdoll has a wonderful pink nose and nice pink toe beans.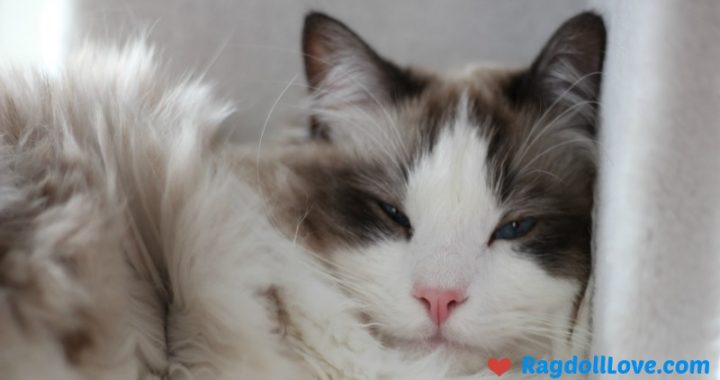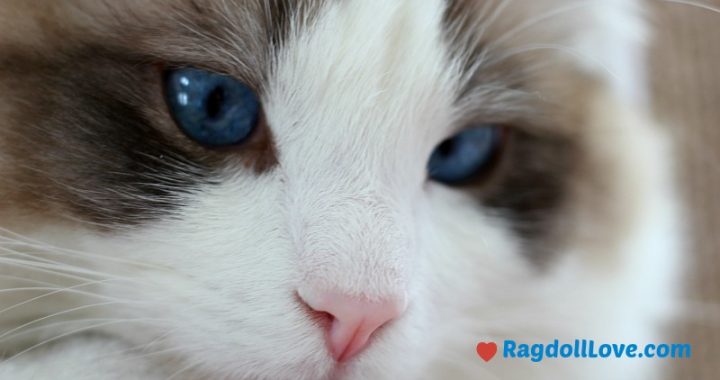 More Articles For You