This post may contain affiliate links. You can read the full disclosure policy, which is pretty dull, but
here it is.
The Pointed Markings
The 'point' patterning on a Raggie refers to the nose, both front and back feet, the ears, and the tail.
All of these 'points' will be blue on a blue point Ragdoll cat(blue = a wonderful warm gray/taupe color, varying in intensity from cat to cat)
Then the rest of the body of the blue point cat is a somewhat lighter colour of blue than the blue points.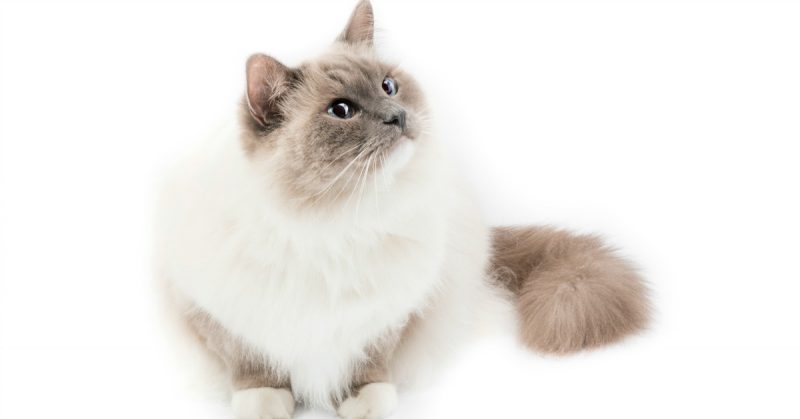 Blue Coloring
The blue points can best be described as a slate blue to a warm gray color. The body is not white, but a 'faded' more pale version of the blue points.
My Second Ragdoll Cat
A few weeks after adopting my first Ragdoll cat many years ago, I received a call from the breeder. She asked if I was interested in adopting the brother of the female I had brought home. She said 'At least, come and see him'.
I knew this would be a mistake, but I visited the breeder anyway.
This little blue colour point was a real little go getter. Needless to say, I brought him home.
He developed into the absolute sweetest, most gentle cat I have ever known.
MacIntosh was very docile, loyal and loving, the text book description of the perfect Ragdoll cat. He lived a long and good life.
I miss him terribly.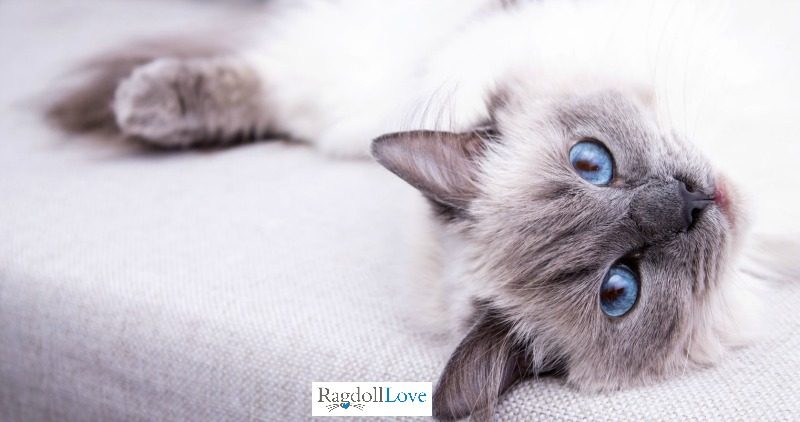 More Articles