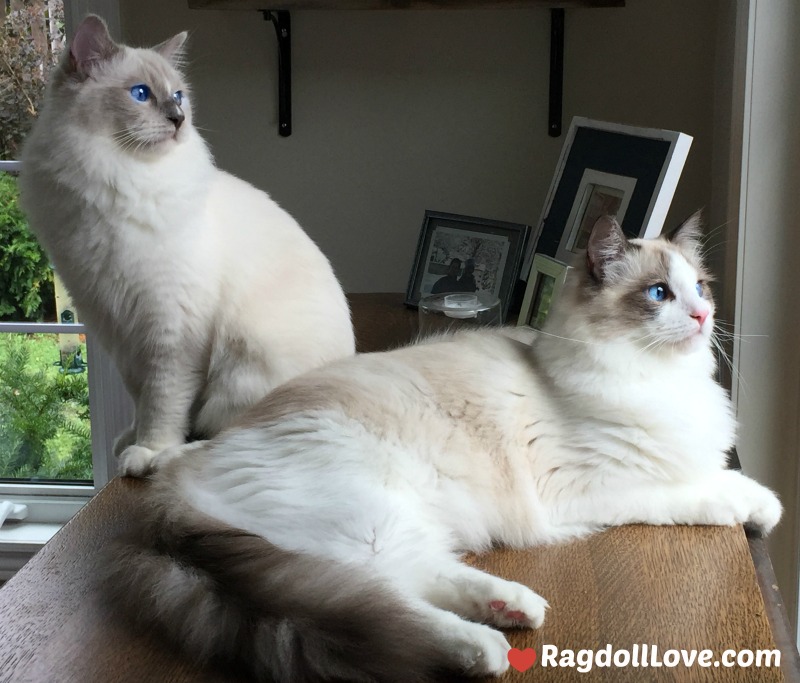 The Ragdoll Cat. Sweet and Intelligent. Friendly. Fluffy. Floppy. Laid-back, large cats with a striking appearance and an exquisite silky long hair coat. They have an enchanting personality, and radiate love and affection.
They are wonderful companion pets.
On this site you will find:
Everything you want and need to know about Ragdoll cats, in order to raise them the best you can.
Easy to follow tried and true health, nutrition, lifestyle and natural cat care tips to help any cat live a long, healthy life.