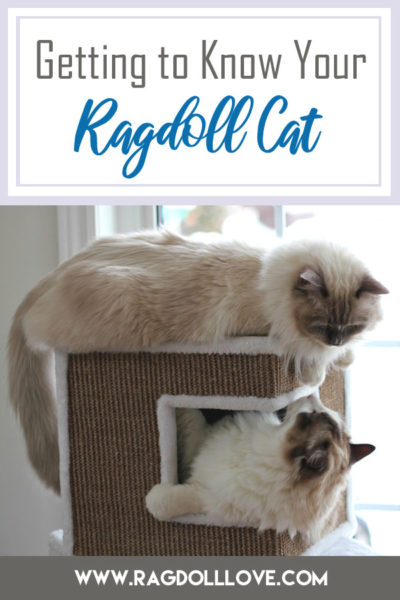 Getting to know the Ragdoll cat breed is part of being a good parent to your Ragdoll.
It's important to know everything possible about your breed: their likes, dislikes, quirks, strengths, weaknesses and anything else which will give the owner insight to their needs.
Below is a list of links that we hope you'll find helpful, regardless of if you're a new owner, or already have two or three beautiful Raggies!
CHARACTERISTICS OF RAGGIES
Is this breed of cat REALLY much different than any other purebred? Or any Heinz 57 cat for that matter?
Let's take a closer look at the behaviour, genetics and other characteristics of the Ragdoll compared to other cats.
THE COLOURS + PATTERNS OF THE RAGDOLL BREED
Each one of the colour patterns is especially stunning, which makes choosing a kitten very challenging! I've always thought it would be cool to own one of each colour and pattern!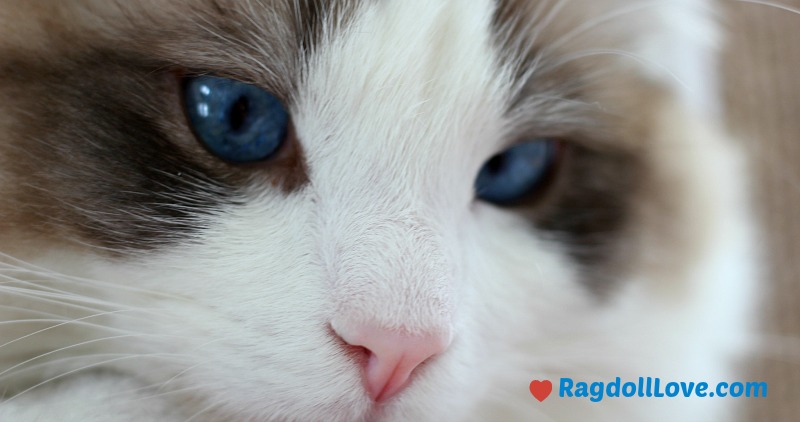 RAGDOLL CAT OWNERSHIP
The True Cost of Owning a Ragdoll — It's vital to know what it really costs to own one of these cats. It's not simply a matter of cost of the cat. There's so much more to it than that!
Two Ragdolls? — Is adopting two of these adorable kitties the right thing for you?
RAGDOLL CARE
The Benefits of Establishing Routines — There are multiple pluses to getting into a routine for your cat, which will pay off huge in the long run!
HISTORY OF THE RAGDOLL CAT BREED