[social_warfare]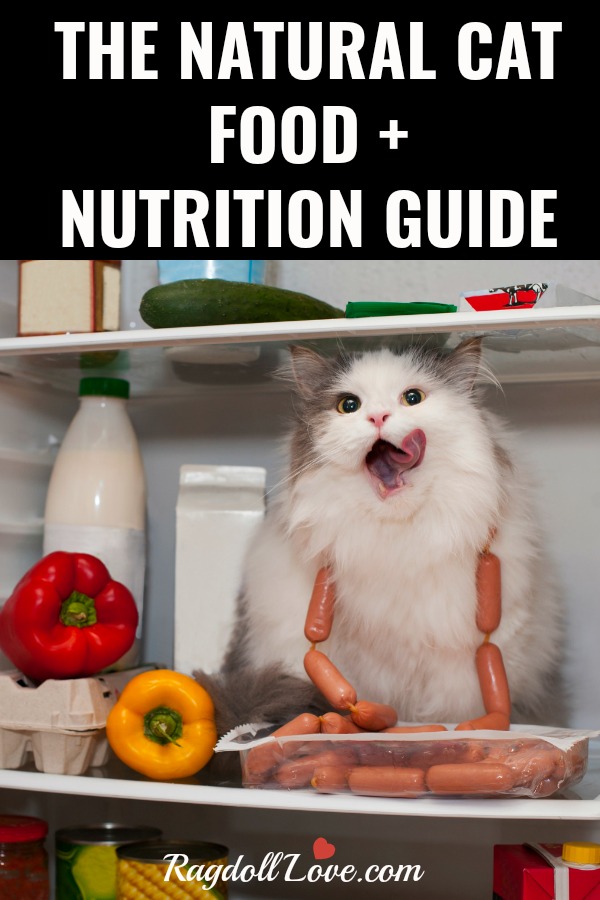 Feeding a natural cat food diet is one of the best things you can do for your feline friend.
We offer tips, advice and cat nutrition tips to help your kitty live the best life possible.
We aim for a simple routine for your feeding your cat the best nutritionally sound diet, best suited to a cat's needs, to help him be strong and live long.
It doesn't get much better than that. 🙂
Feeding Tips
Going Raw
[social_warfare]