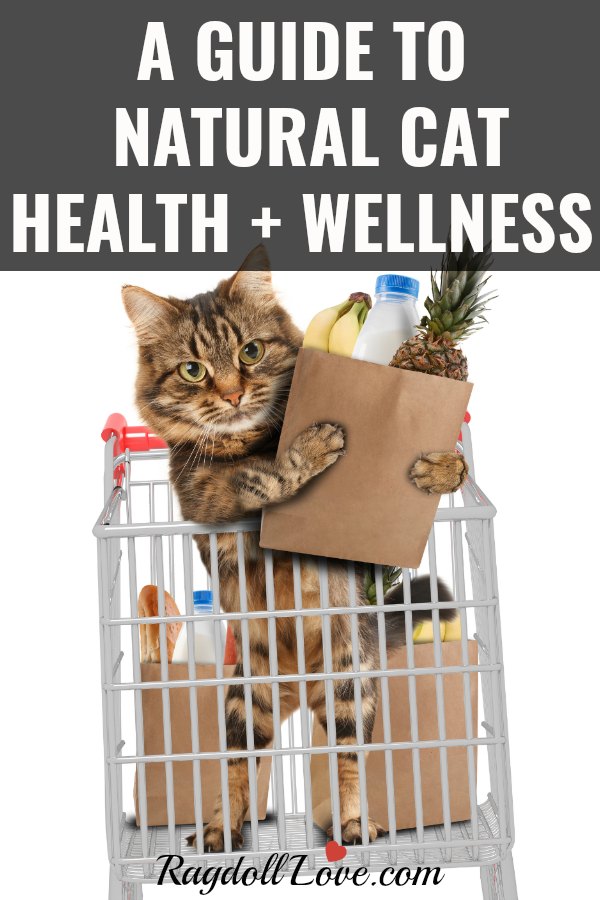 There's nothing quite as important to us as cat owners, as the health of our cat!
It's something all of us struggle with.
Our furry feline friends can't tell us what's wrong and often don't show signs of sickness or declining health until it's too late.
So it's completely up to us to help our cats avoid getting sick and stay healthy and strong!
We offer cat health care tips, illness prevention ideas, info on common cat diseases and how to give your beloved cat the best care you can possibly give them.
Natural Cat Health Maintenance Tips
Natural Cat Care Tips
Ragdoll Cat Health Tips
Professional Cat Care
Cat Diseases
It's important to learn about common cat diseases and sickness, in order to identify these ailments before they become serious.